In Europe, you are allowed to fly an aircraft on your own at the age of 16 years old. You can fly an airplane even before driving a car!
However, did you also know that it is possible to start your journey in aviation at an earlier age?
Here are a few ways to introduce you to the world of aviation: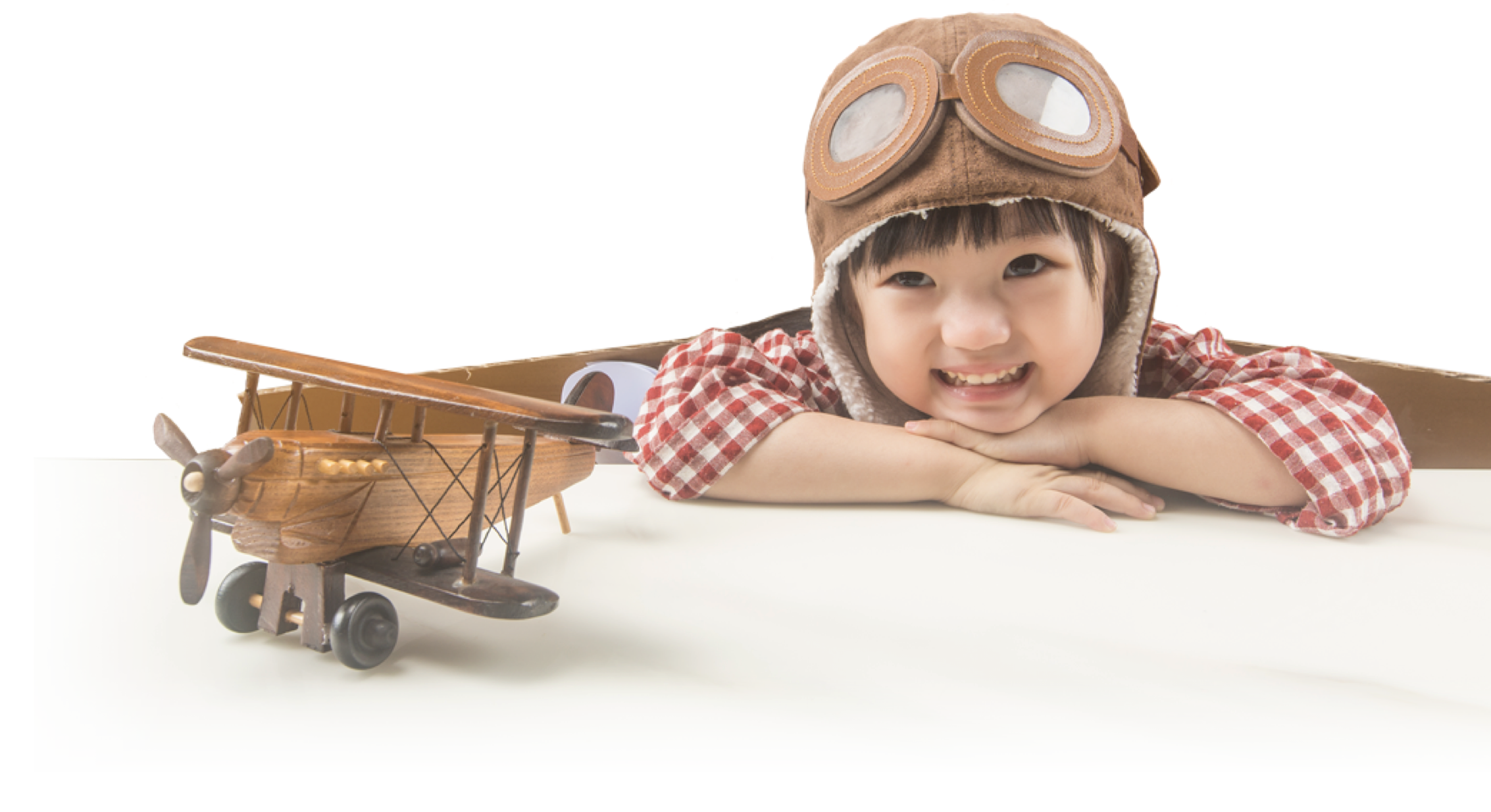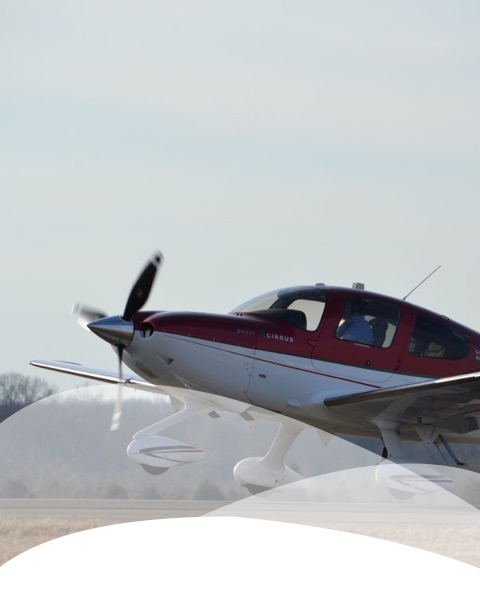 While enjoying your first flight is a great start, you can also fly with an instructor and take control of the aircraft yourself. You are no longer just the passenger, you are the pilot of the plane!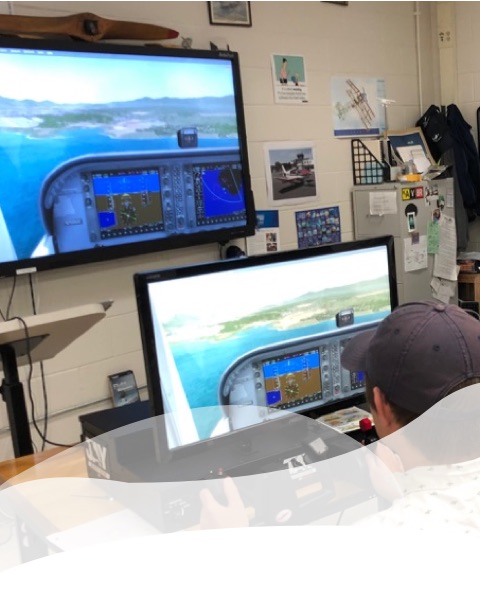 In several European countries there are  youth courses (small training) for the youngest. These are generally introductory courses in flight mechanics, characteristics of light aviation, principles of communication etc. These training courses will help you discover the basics of flight and what is neede for a private pilot licence.
In France, you can follow the BIA program or the Brevet de Base (BB) which will allow you to learn more about General Aviation.
To fly solo  you must be 16 years old, but nothing prevents you from taking lessons with an instructor before then.
You can either start with: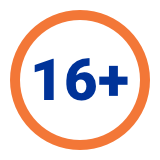 To fly solo (i.e., to navigate alone on board during your pilot training), you must be at least 16 years old.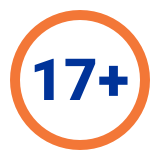 To take the practical exam (LAPL, PPL), you must be at least 17 years old.