What is Business Aviation?
"Private jets, private aviation, corporate aviation, air taxi…all are business aviation."
"Single engine piston aeroplanes to helicopters to the largest private jets…"
Business aviation is the use of any "General Aviation" aircraft for a business purpose. The business aviation community consists of companies of all sizes that rely on many different types of aircraft – from single-pilot airplanes, to turbine aircraft that fly internationally, to helicopters that survey rush-hour traffic.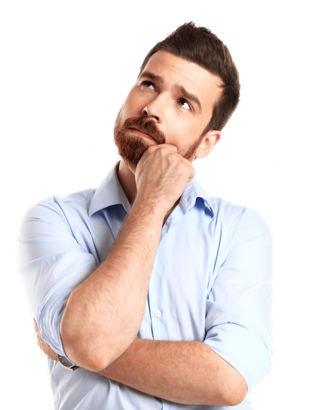 Types of Business Aviation aircraft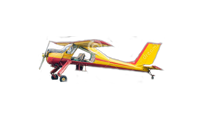 Multi Engine Piston (e.g. DA62)
Single Engine Turboprop (e.g. TBM940 or PC-12)
Multi Engine Turboprop (e.g. King Air)
Electric Aircraft (e.g. Pipistrel Velus Electro)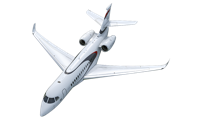 Light Jets (e.g. PC24, SF50, Hondajet, Phenom)
Midsize Jet (e.g. Citation XLS or Hawker)
Heavy Jet (e.g. Falcon 7X, G650, Global 7500)
Bizliners (e.g. ACJ, BBJ)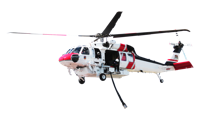 Piston Helicopters (e.g. Guimbal Cabri G2)
Single Engine Turbine Helicopters (e;g. H125)
Twin Engine Turbine Helicopters (e;g. H160)
eVTOL (e.g. Volocopter, Lilium)

Why does Business Aviation matter in Europe?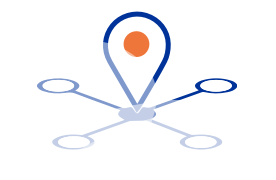 Mobility
Business Aviation's primary function is to connect people and businesses, offering significantly more flexibility and convenience than other forms of transport as it connects over 1,400 airports in Europe (compared to only 500 airports serviced by scheduled airline services).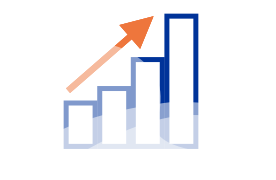 Economy
In addition to connecting businesses across Europe and around the globe, Business Aviation supports hundreds of thousands of jobs in Europe – manufacturers, operators, maintenance, pilots, airports and other related services.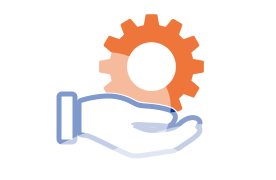 Essential Services
The size and flexibility offered by Business Aviation means that its aircraft are regularly used to provide a range of essential services such as medical flights (e.g. medical evacuation, transporting organs for transplant patients, delivery of urgent medical supplies), connecting remote communities in islands or alpine regions, or emergency relief operations.
What is Business Aviation doing about climate change?
The global Business Aviation industry has a long-standing commitment to reduce the environmental impact of its operations, with the Business Aviation Commitment on Climate Change established in 2009.
For more information about Business Aviation's activities on sustainability see our Sustainability page.