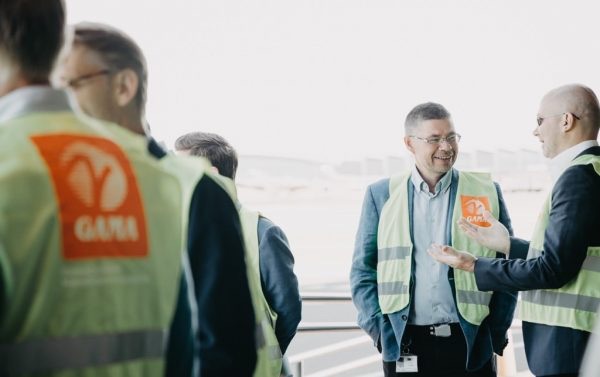 The General Aviation Manufacturers Association (GAMA) represents more than 120 of the world's leading manufacturers of general aviation airplanes, rotorcraft, engines, avionics, components, and related services and technologies.
GAMA members are also providers of maintenance and repair services, fixed-based operations, pilot and maintenance training, and aircraft management. Additionally, GAMA represents companies in the emerging sector of advanced air mobility, which includes the development of vertical take-off and landing aircraft as well as electric propulsion and autonomous systems for civil purposes. GAMA member companies have facilities in more than 30 countries around the world.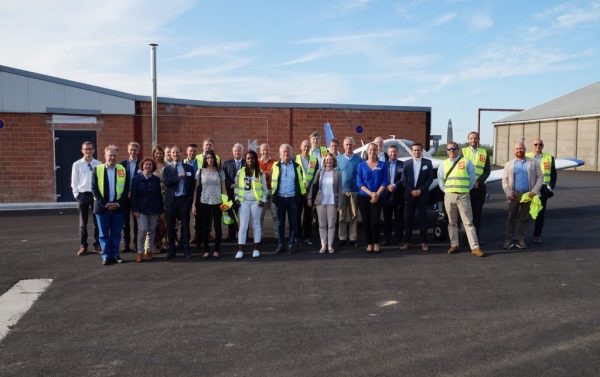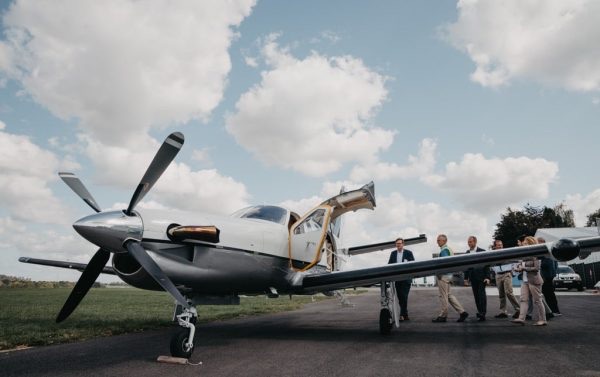 GAMA's European Office is located in Brussels, Belgium. GAMA works closely with the European Union institutions, EASA and the European national administrations, with the aim of improving General Aviation safety and promoting the interests of the sector across Europe.