WHAT CAN YOU DO NEXT AFTER OBTAINING YOUR PPL
When you finally have the Private Pilot Licence, a whole new world is opening to you. First you will discover as many airfields, airports, aircraft and probably build the hours helping you getting comfortable flying. While building experience in flight is the best to do, growing new knowledge might as well bring you a greater safety while practicing your passion.
Here is a set of new qualifications, licences and ratings you might want to consider to better your skills.
Some are available in many ATOs like the night rating or the IFR if the fleet is qualified and the airport equipped. Others, like the seaplane qualification, the mountain flying qualification or ski-landing require very specific conditions and aircraft.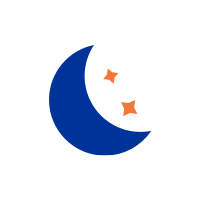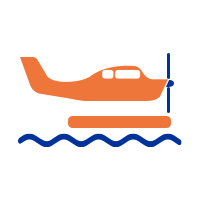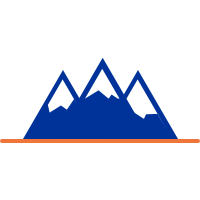 Mountain Flying Qualification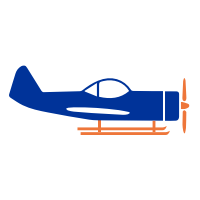 Ski-landing qualification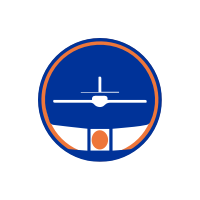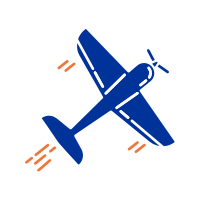 Aerobatics aircraft rating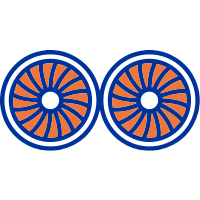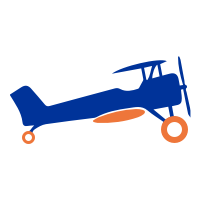 Classic aircraft – Taildragger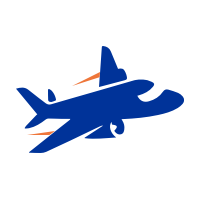 Broaden your flights area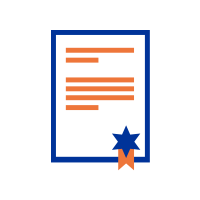 FAA licence to fly in the US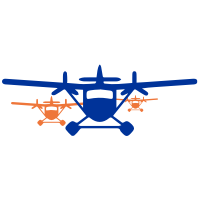 Participate to rallies and group travels